3D Printing & Manufacturing Services
Competitive Pricing | High-Quality Parts | Fast Turnaround Times
Rapid Prototyping
Quick realisation of a physical part, model or assembly using 3D CAD. Types of prototypes usually produced include:
Form / Visual Prototypes

Fit Prototypes

Functional Prototypes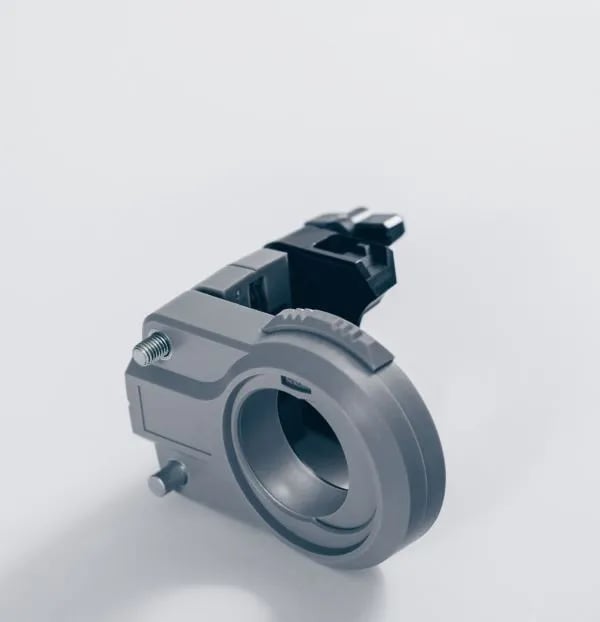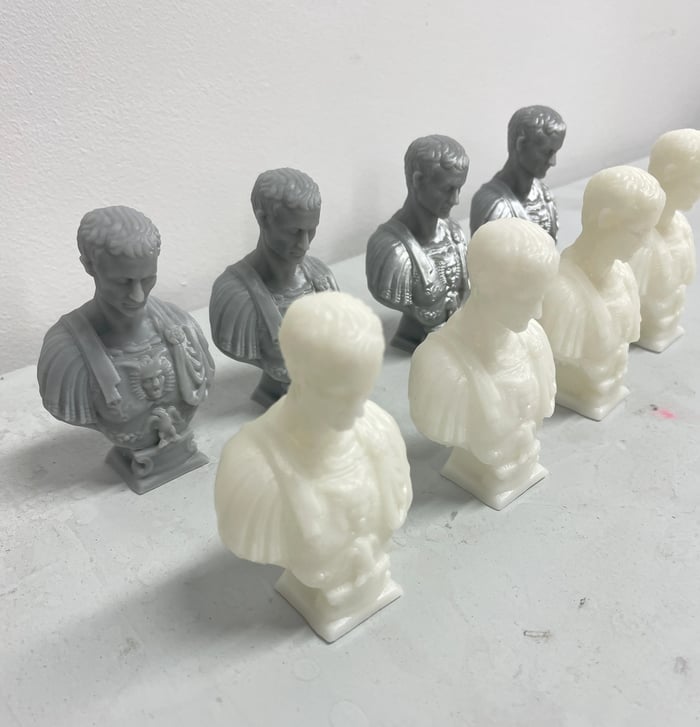 3D Printing
Streamlining production by using additive manufacturing technology to create end-use parts. Simplifying the supply chain through our 3D printing services.
Stereolithography (SLA)

Selective Laser Sintering (SLS)

Multi Jet Fusion (MJF)
Low Volume Production
Using a combination of 3D printing, vacuum casting & RIM moulding techniques, products and parts can be produced on a short timescale.
Replaces costly traditional manufacturing methods.
No minimum order quantity.

Repeatable.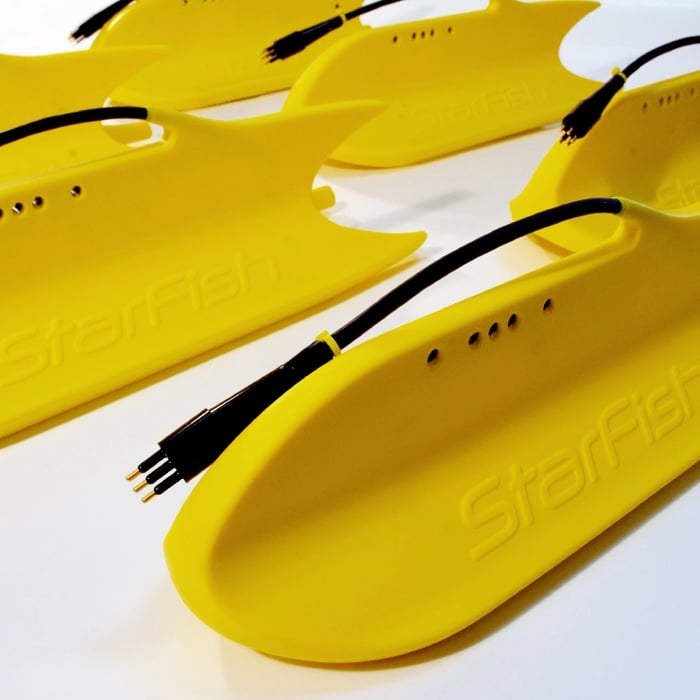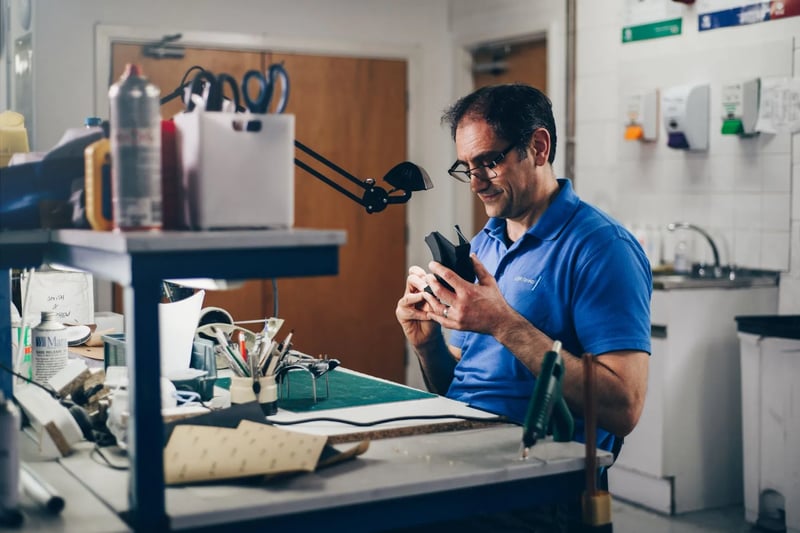 Who are AME-3D?
25+Years Experience
Experienced, reliable & professional.
Originating from AME Group, AME-3D was formed to focus solely on our manufacturing & 3D printing services. We pride ourselves in developing a workplace for our experts to thrive whilst providing excellent solutions for our customers' manufacturing issues.
Why choose AME-3D?
3D Printing Experts
Our UK-based additive manufacturing services are fast, reliable & high-quality. We are ISO 9001:2015 certified. We provide quick lead times, multiple options for manufacturing & expert advice about which solutions are best suited for your purpose.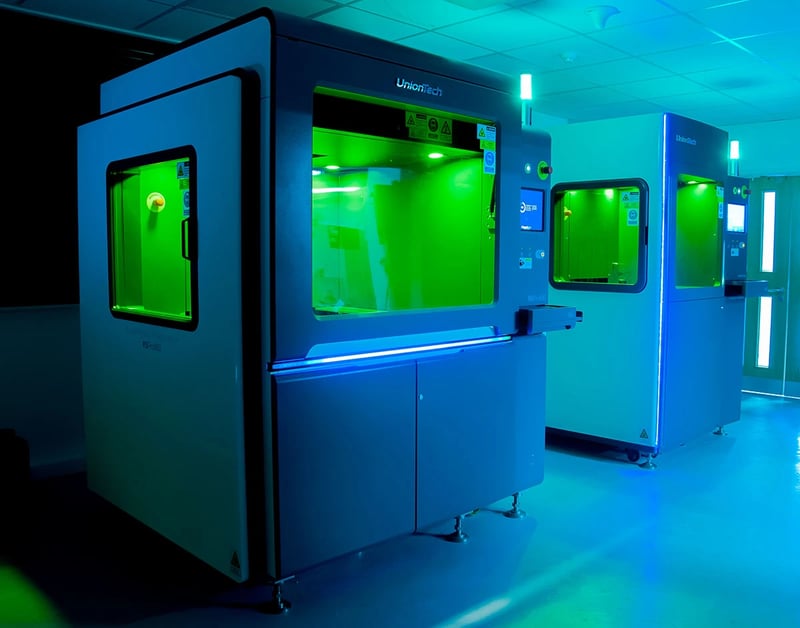 Parts were turned around extremely quickly and we were pleased with the exceptional quality. We have finally found a local reliable 3D part supplier to use in the future.
We benefit from their expertise in creating a professional-looking product which can be made in low volumes and turned around quickly for delivery to our clients.
AME-3D have never let us down. The range of services offered is excellent, with my employer using both the 3D printing services and the other prototyping techniques such as vac-casting.
Using AME-3D's SLA printer is cost-effective for us as we can produce production quality parts in low volumes at significantly lower costs compared to traditional volume production processes and much shorter lead times.
No matter how tight my deadline is or how complex my request is, I know the team will go the extra mile to help me out. Excellent parts and fantastic delivery.
We've found that AME-3D's technologies work perfectly in our application. Using the SLS nylon means that we can produce parts that are tough and robust, very repeatable, and it keeps the design flexible.
Within 24 hours, Rich offered me 3 different solutions, a brief phone conversation followed and a costed proposal was sent over. Samples were turned around really quickly and on receipt, they looked beautifully finished and fitted perfectly.