One of a kind SLA
Our first large frame SLA machine is ready to build 800mm single piece parts.
Accuracy
We pride ourselves in our precision and accuracy.
Fast Service
3D printing and rapid prototyping done quickly and efficiently
Experienced team
Our team have supported the manufacturing industry for over 20 years
All your 3D Printing for manufacturing & Low Volume Production
Unleash the technology
Discover the highs 3D Printing and Low Volume Production technology can achieve.
Changing SLA printing
We're pleased to announce our new SLA capacity, and to introduce two new machines to our fleet.
RS Pro 800
One of a kind SLA machine
Builds single pieces up to 800x800x550mm
Pilot 450
Only 1 of 6 in the UK
Builds layers as fine as 0.05mm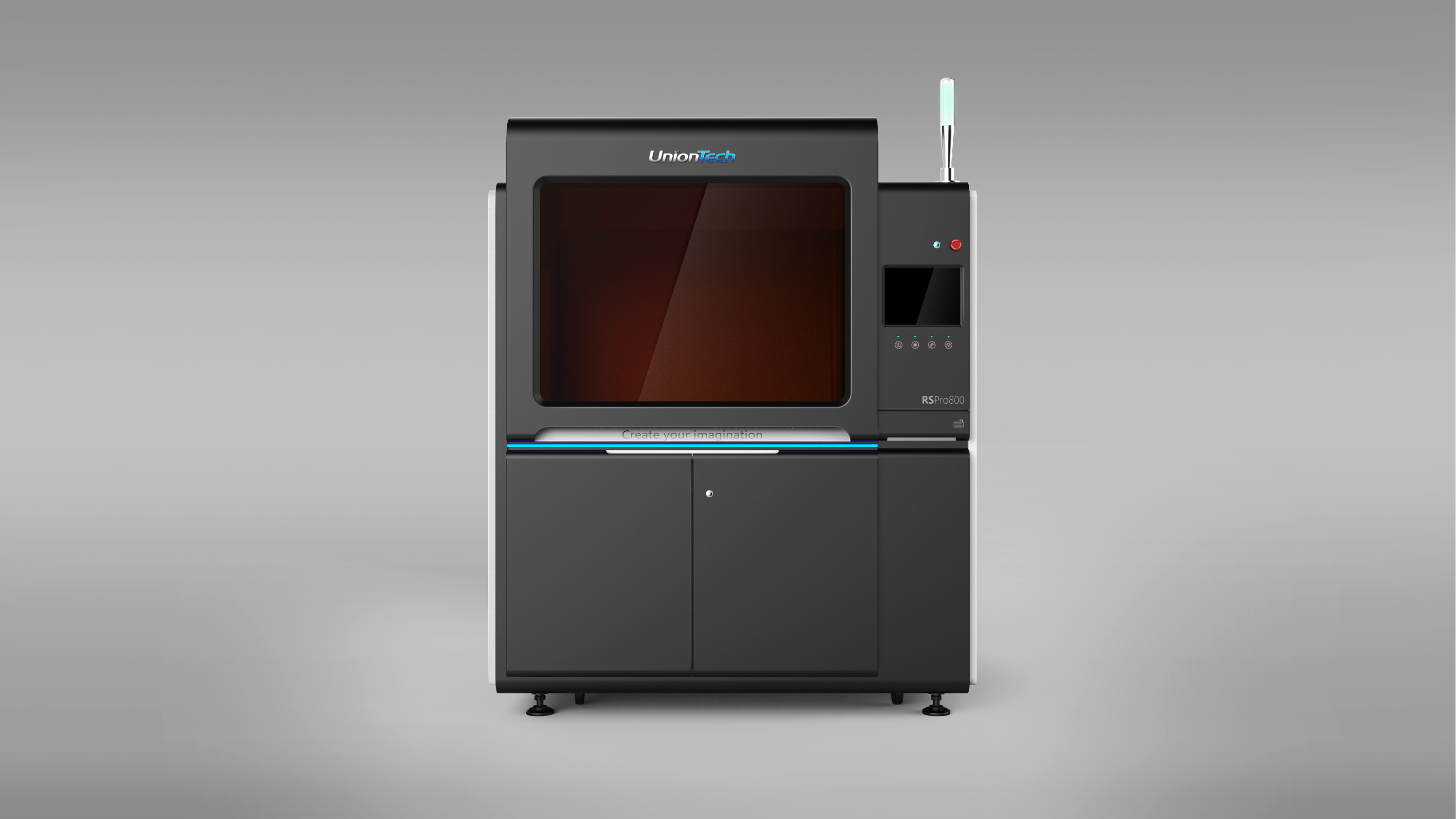 What do you want to create?
Stay in the loop
Our team aren't just workshop craftsman, but they're wordsmiths too.
Sign-up to our newsletter and receive the latest 3D Printing and Low Volume Production news, guides and insider tips.
We benefit from their expertise in creating a professional looking product which can be made in low volumes and turned around quickly for delivery to our clients.
James Barratt, Blueprint Subsea
AME-3D have never let us down. The range of services offered is excellent, with my employer using both the 3D printing services and the other prototyping techniques such as vac-casting.
Martin Baker, Senior Design Engineer Loadhog Ltd.
Using AME-3D's SLA printer is cost-effective for us as we can produce production quality parts in low volumes at significantly lower costs compared to traditional volume production processes and much shorter lead times.
Dan Wells, Fourdees Ltd.
Liquid cooling is a fast-paced industry that needs reliable partners who deliver. I'm very pleased with AME-3D's response and build times.

No matter how tight my deadline is or how complex my request, I know the team will go the extra mile to help me out. Excellent parts and fantastic delivery.
Paul Tatterton, Icetope




Ready to grow your business?
Run multiple prints to test product functionality, or create skilfully crafted models. We'll make your project a success.