What is Selective Laser Sintering (SLS)?
Selective Laser Sintering 3D printing uses a CAD file to build a part layer by layer from nylon-based powder which is fused together with a laser.

SLS 3D printing is among the most versatile additive manufacturing technique that enables both low volume production and precision part manufacturing.
Benefits
No Support Structures.

Repeatability.

Suitable for mechanical testing.

Can print complex geometries.

Can print high-strength parts.
Applications
Consumer products.

Functional prototypes.

Jigs & Fixtures.

Automotive & Aerospace parts.

Mechanical components.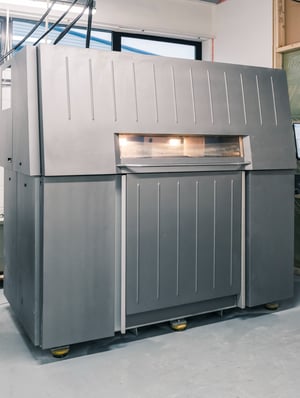 Dimensions
330 x 280 x 400mm
Resolution
Layer Thickness 0.1mm
Clearances
Min 0.8mm
Wall Thickness
0.8mm - 2.0mm (varies with material choices)
Tolerances

± 0.3mm or ±0.05 mm / mm

Engraving

Minimum depth of 1mm
-- Text must have a min. font size of 2mm

Embossed Details

Minimum height of 1mm

Holes

Greater than 1.5mm diameter

Escape Holes

Minimum 3.5mm diameter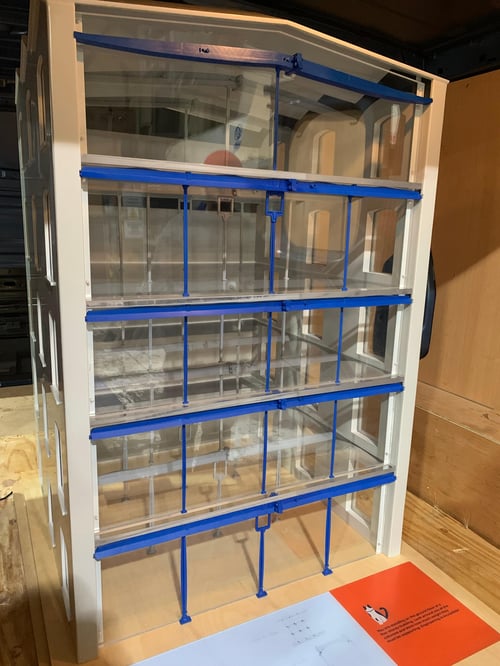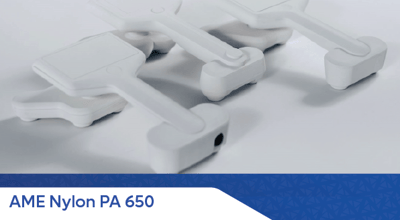 A versatile, highly-robust chemical resistant SLS material.
Ideal for prototypes and end-use products. Can be sprayed painted any colour.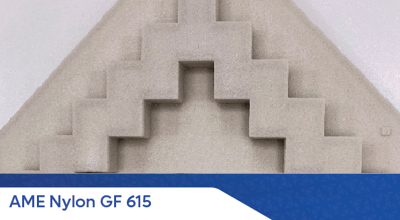 50% Glass filled nylon.
Well suited for automotive engine components or parts that
require complex
geometries.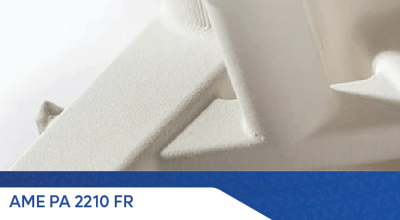 Blue Card Certified. FAR 25.853 compliant.
Ideal for manufacturing flame-resistant parts that have high-mechanical properties.
Off-Machine
Loose powder removed.
Bead blast.
Optional Extras
Colour spray painting / colour dye.
Vapour smoothing.
Shot peening.
Dying black.
Water resistant sealing.
Specific
Fully bespoke custom finish.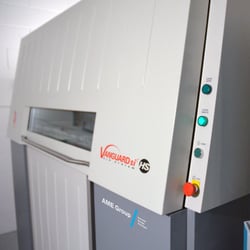 Supporting businesses with our SLS 3D printing services for over 20 years.
High quality SLS parts guaranteed
1-6 Day lead times
3+ Materials Available
Excellent Customer Service & CAD Advice Provided
ISO 9001:2015 certified
Submit the form > Receive a quote within 24-48 hours > Order & get your parts
Need an NDA? Download it here & send it to info@ame-3d.co.uk.