What is SLA 3D Printing?
Stereolithography 3D printing uses a CAD file to build a part layer by layer from UV-sensitive resin being cured by a laser.

A wide selection of materials with different properties are used within resin 3D printing. It is one of the most popular technologies for additive manufacturing.
Benefits
High resolution.

Quick print times.

Smooth surfaces.

Can print transparent parts.

Can print large parts.

Can print complex geometries.
Applications
Medical devices.

Visual prototypes.

Housings.

Transparent assemblies such as headlights, bottles etc.

Masters for rapid prototyping.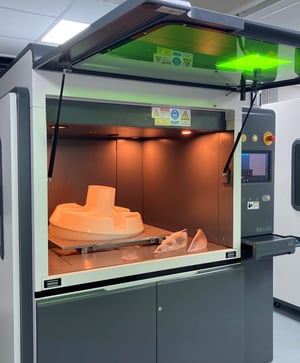 SLA Machines
RS Pro 800
Pilot 450
3500
Viper
Layer Thickness
0.1-0.07mm
0.1-0.05mm
0.1mm
0.1-0.05mm
XYZ
800 x 800 x 550mm
450 x 450 x 400mm
350 x 350 x 350mm
250 x 250 x 250mm
Materials

Somos® EvoLVe 128

Accura PIV

Accura Xtreme

Accura HPC

Accura Xtreme

Accura ClearVue

Accura Xtreme

Accura ClearVue

Accura 25

Somos® WaterClear Ultra

Somos® PerFORM
Tolerances
+/- 0.2% (with a lower limit of +/-0.2mm)
Supported Walls
Min 0.4mm thick
Unsupported Walls
Min 0.6mm thick
Overhangs
Length < 1mm: Min. 19

° level

Connections

0.2mm assembly connections

0.2mm snug fits

Engraving

Min 0.4mm wide & 0.4mm thick

Embossed Details

Min 0.1mm height

Holes

Min 0.5mm diameter
High-strength Nylon or ABS-like plastic.
Ideal for low to medium part runs, large automotive rapid prototypes & medical devices.
Durable, ABS-like plastic.
Well suited for form, fit & function testing, on-demand SLA-printed parts and rapid prototyping.
Durable, polypropylene-like material.
Ideal for functional components including automotive styling parts.
High moisture resistance & extraordinary optical clarity.
Well suited for automotive lenses, bottles & functional models.
Ceramic-filled stereolithography material.
Ideal for creating strong, stiff parts with excellent heat resistance.
High-strength, semi-flexible ABS-like plastic.
Ideal for low to medium part runs, large automotive rapid prototypes & medical devices.
High speed & high rigidity nanocomposite.
Well suited for automotive & aerospace wind tunnel models.
High-contrast, colour optimised for PIV testing.
Ideal for electrical enclosures & heat resistant applications.
High performance and heat resistance.
Ideal for functional verifications or small terminal applications.
Standard
Post-curing.
Supports removed.
Optional: Bead blast.
Note: Scarring from build layers is still visible.
Advanced
Everything included in standard finishing plus the additional features below.
Dry and wet sanding to remove build lines.
Premium
Everything included in the standard & advanced finishes, plus the additional extras below.
Primer.
Specific finish.
Gloss, Matte, Satin, Spark finish.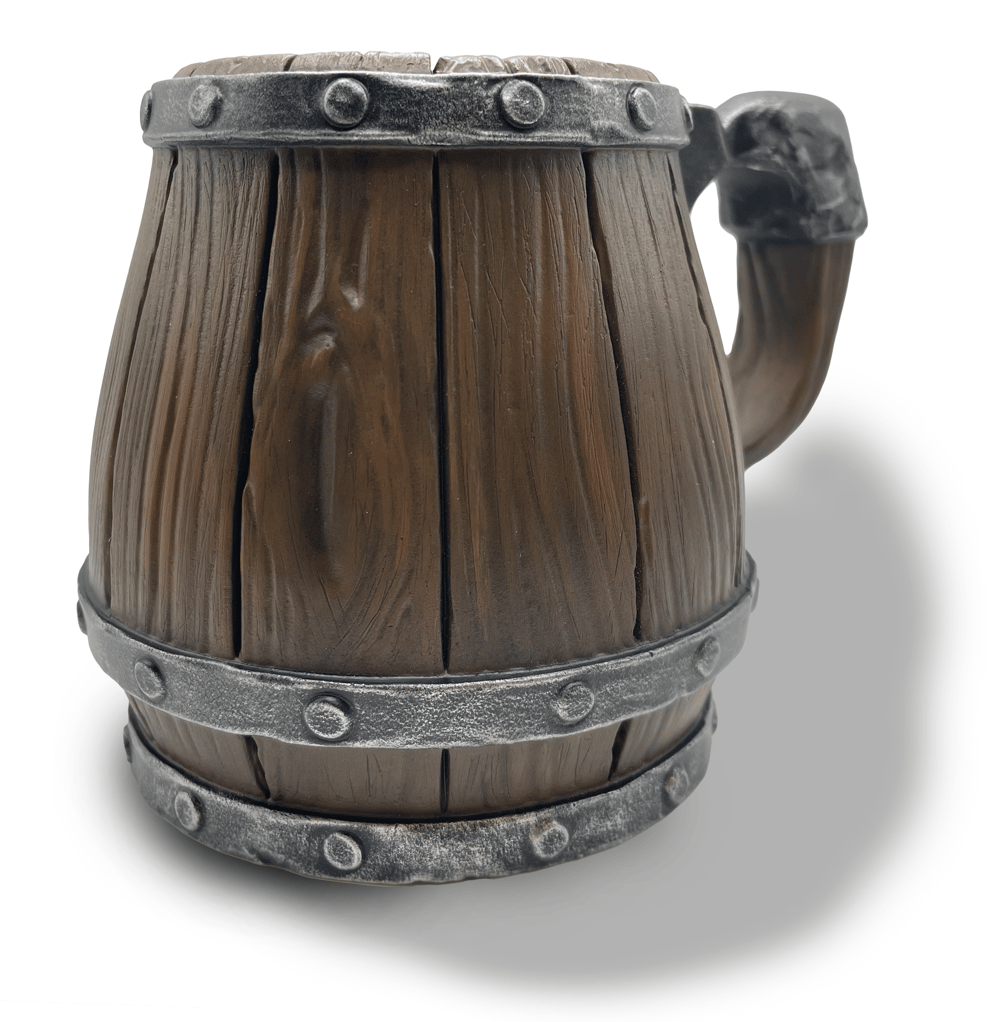 Supporting businesses with our SLA 3D printing services for over 20 years.
High quality SLA parts guaranteed
1-5 Day lead times
Large build platform size
9+ Materials Available
Excellent Customer Service & CAD Advice Provided
ISO 9001:2015 certified
Submit the form > Receive a quote within 24-48 hours > Order & get your parts
Need an NDA? Download it here & send it to info@ame-3d.co.uk.