Low Volume Production
Demand for a bespoke product is on the rise in the UK.
This demand runs throughout the supply chain from Original Equipment Manufacturers to the end-consumer. Companies are looking for supply chain agility that low volume production can provide.
Using a combination of 3D printing and moulding techniques, products and parts can be produced on a short timescale. Low volume production also referred to as low volume manufacturing provides you with the ability to produce what you need when you need it.
End Product Production
3D printing and casting techniques that include well-executed finishes enable you to create the end product with AME- 3D.
You can streamline your production by only creating the products as you need them. Once set-up, it's a fast process with easy repeatability.
End product services from AME-3D provide the following advantages to your business:
Build fully customised products

Build tailored parts on demand

Secure fast access to emerging markets

Save on storage costs as you can make products to order

Thrive with easy repeatability

Dropship directly from AME-3D's facility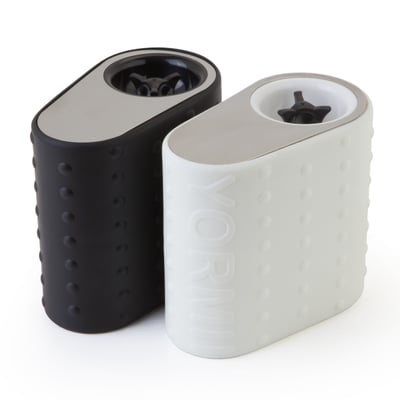 Low volume production client testimonials
Here's how our low volume production customers are benefiting from partnering with AME-3D.
" Our products are very niche which means our partnership with AME-3D is ideal because of their ability to manufacture for us in small batches.
We benefit from their expertise in creating a professional looking product which can be made in low volumes and turned around quickly for delivery to our clients."
James Barrat, Director of Blueprint Subsea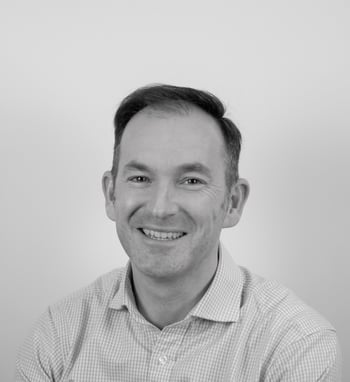 Find out more about Blueprint Subsea's journey in our Niche Manufacturer section.
Create a Minimum Viable Product
MVP development doesn't have to be a strenuous process. Test your business hypotheses with confidence.
Chose between 3D printed and cast minimum viable products. And if you're not sure which option is right for your MVP plan, speak to our experienced team today.