Form, Fit and Function Prototypes
To enable you to follow the F3 framework we can provide form, fit and function prototypes.
The
3D printed
or
cast prototypes combined with
different techniques give you the variety, accuracy and capability that your project needs.
Our team
can also
order
specialist
ma
terial
i
f
you
need to explore alternative design options.
Form
Utilise our form prototypes to validate the look, and feel of your product or part.
Use SLA or SLS 3D printing techniques to create various prototypes quickly for the different stages of design

Review overall aesthetics and dimensions like size and feel

Inspect enclosures, chassis and control panels

Save on overall design costs thanks to the flexibility and repeatability of our builds
Thanks to our iteration options you can check and recheck that the form of the product matches the spec.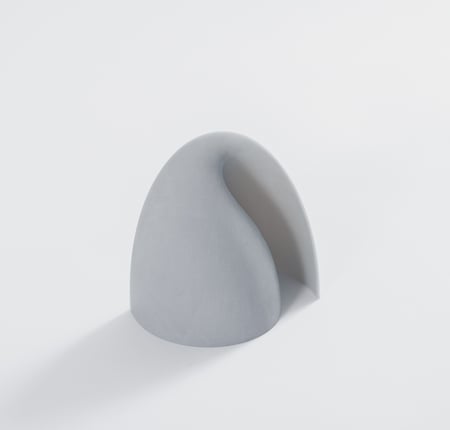 Fit
Physical prototypes remain the best and most efficient way to test your design before mass production starts. With our fit prototype production, you can:
Check assembly tolerances of your part or product
Examine snap-fits , interlocking parts and ensure joined features fit together
Ensure holes and fixtures align perfectly

Utilise our full range of material choices and prototyping techniques
The fit process enables closer examination of your part, helping you finalise your designs before entering production runs.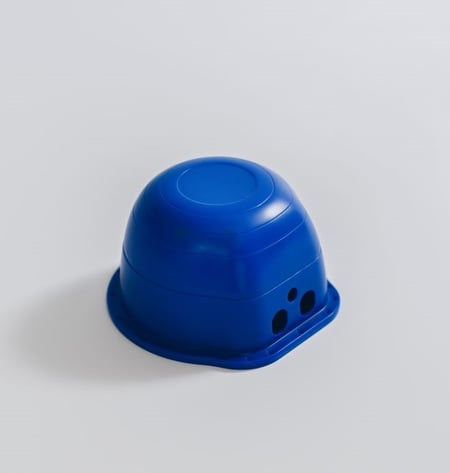 Functional Prototypes
Use our different prototyping techniques to test multiple iterations of your product. Validate basic product functionality or more complex features.
Build and assess:

Locking devices

Snap-fits

Flexible lugs

Screw threads

The placing and size of ports

Assembly process for scalability
With our functional prototyping service, you can ensure your part reliably performs its stated purpose.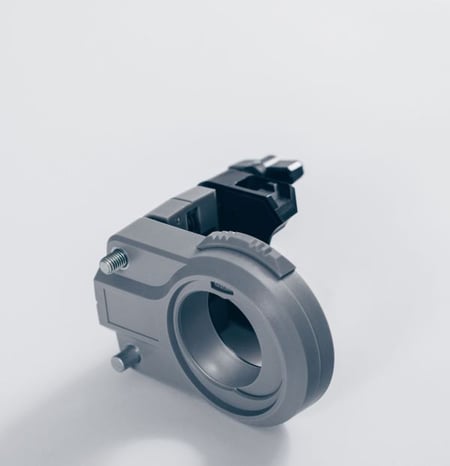 Save on overall costs by using our comprehensive form, fit and function prototyping services.
Put our team to the test and discover how our flexible and reliable prototyping can support you through every stage of the design process.
Looking to prototype a new product design?
Explore our rapid prototyping services here, or send us your query via our online contact form .
Ready to create?
Upload your CAD file or speak to our team for a tailored quote.
And if you need help with creating a CAD file, our partner agency can design your file and support you with your product engineering needs.