Engineering Prototypes
With the UK government pledging to raise investment in R&D to 2.7% of GDP by 2027, product prototyping is in demand now more than ever.
Use our prototyping services to test mechanics and full functionality before committing to mass production.
We enable you to quickly , accurately and cost-efficiently prove out the mechanical design of your product design by building highly accurate concept test products and pre-production prototypes.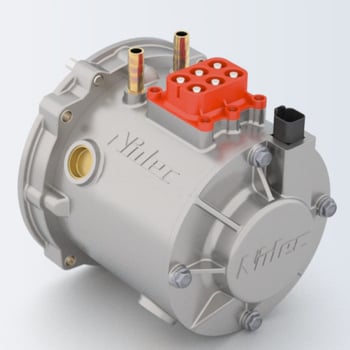 What's in it for you?
Utilise our wide variety of material choices

Including ABS-like durable plastics, clear, moisture resistant plastics, nylon and glass-filled nylon, rubber and silicone

Test and evaluate mechanical parts and features

Retest and revisit through iterations
Clarify design before committing to mass production

Choose from a wide variety of surface finishes

Including wet sanding or polished resin, spray painting or colour pigmenting, rough finish or smooth gloss finish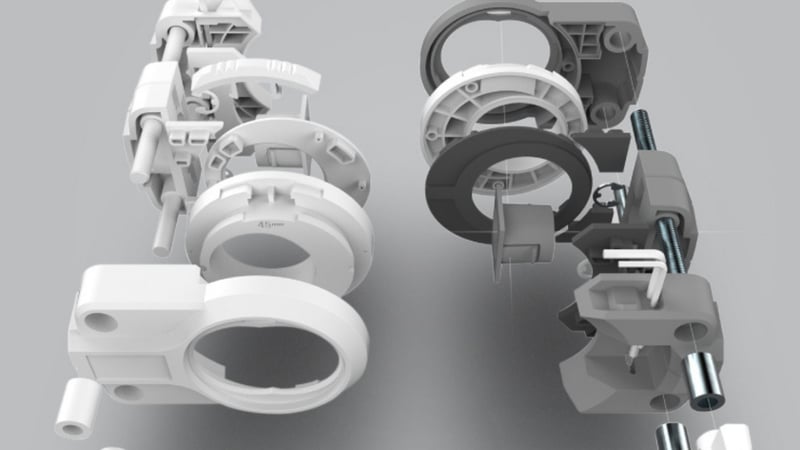 Our production team has over 20 years of experience in the 3D printing and model making industry.
They've encountered many different engineering challenges and are well-versed in problem solving. Their experience and expertise in finding the right process, technique or CAD optimisation is at your disposal at no extra cost.
"I like that I can drop CAD files in at any time and AME-3D will meet my deadlines.
It's great that material can be bought in specially, and I appreciate that everything is achievable whether it's a quick fix or a more complex solution. "
John Greenwood, Senior Mechanical Designer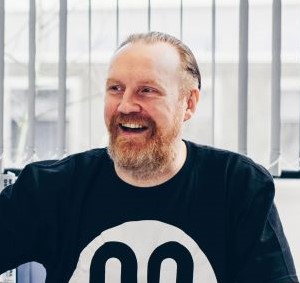 You can easily upload STL files for a fast and precise quotes.
Lead times vary depending on the complexity of your prototyping project. We aim for a four day lead time and can offer an express service if required.
Did you know, we also offer low volume production services?
If you need to run a small batch production, we can help. Explore our low volume production services or contact the AME-3D team via our contact form today.
Ready to create?
Upload your CAD file or speak to our team for a tailored quote.