Last week, our workforce attended TCT3SIXTY at the NEC in Birmingham to exhibit for the first time in over 2 years.
TCT3SIXTY was an exciting time to demonstrate our updated services and technologies, as well as create some interesting conversations with old and new customers. Exhibiting at TCT fell in line with our website re-launch which has established our new branding and flexible manufacturing solutions.
The aim for TCT was to stamp our authority as being a UK leader within 3D printing, rapid prototyping & low volume manufacturing. Enabling people to see how we have grown, from our workforce to our knowledge within the industry. Over the two days, we were able to generate some great interest towards our stand and show off our samples, giving away some freebies along the way.
We would like to thank TCT3SIXTY for having us, as well as all the people who visited our stand and chatted with us.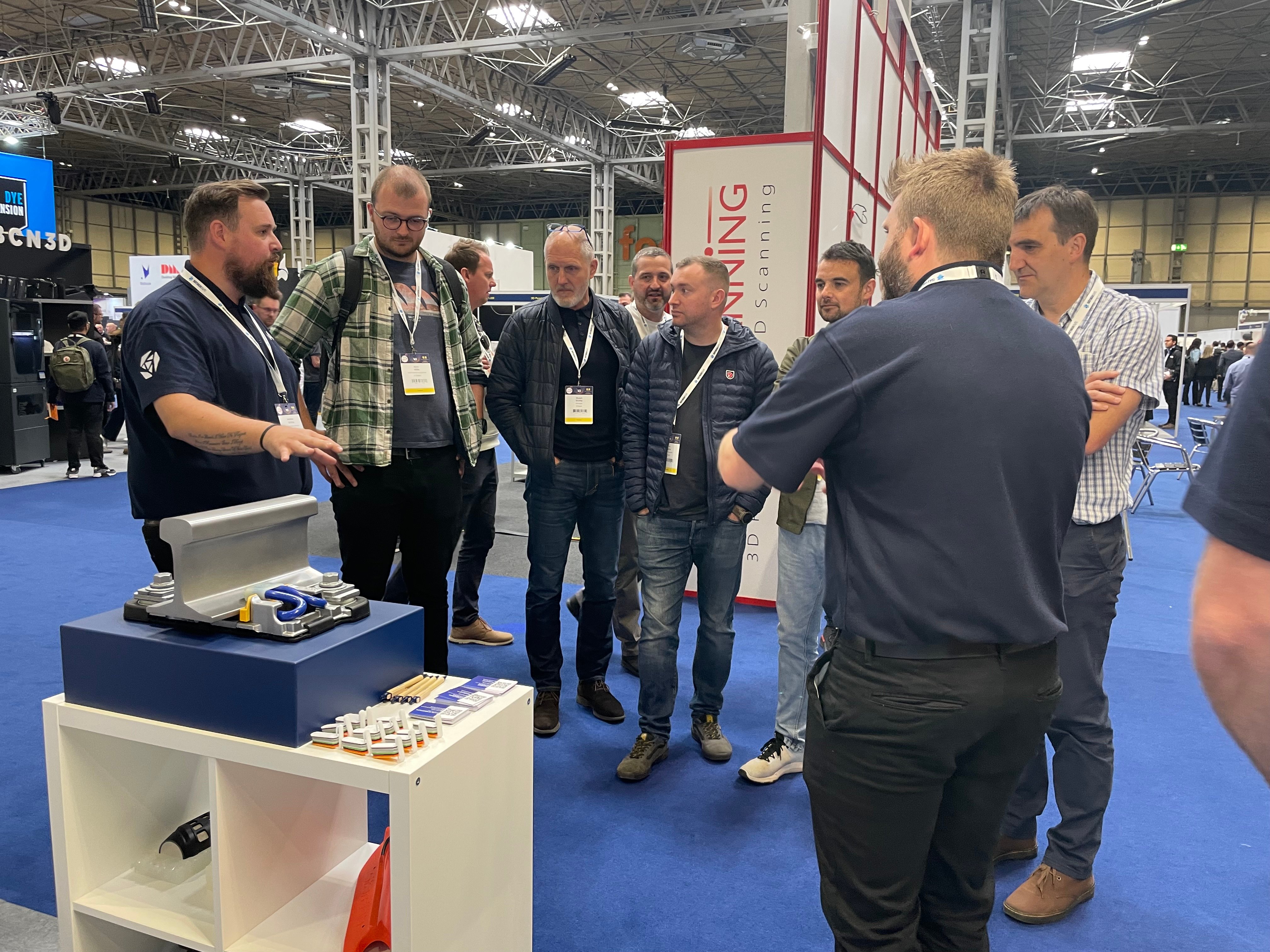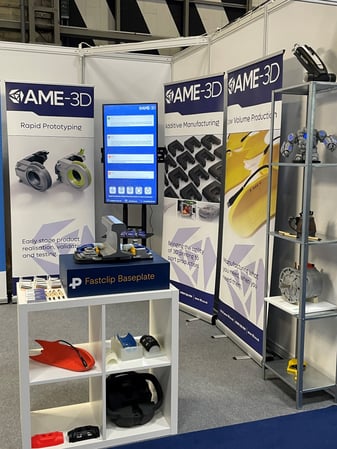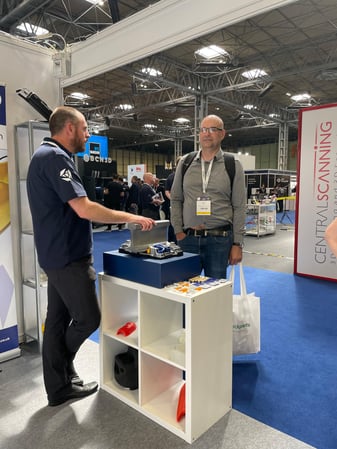 We continue to successfully grow as a business, with exciting times ahead. As we grow & expand, we will be looking to attend and exhibit at more tradeshows. Feel free to follow our social media for future updates on our exhibitions. If you are interested in learning more about how we can support & advise your business with manufacturing issues you may be experiencing through our 3D printing services, vacuum casting and reaction injection moulding technologies, get in touch with our excellent customer service team today.
Interested in viewing our 3D printing, vacuum casting and RIM moulding facilities if you are local to the Sheffield area? Send an email to info@ame-3d.co.uk.