The new machinery added will be the PostPro DP, which will significantly enhance our part efficiency, quality, and overall productivity. This advanced machinery ensures faster turnaround times while maintaining the highest standards of precision and performance.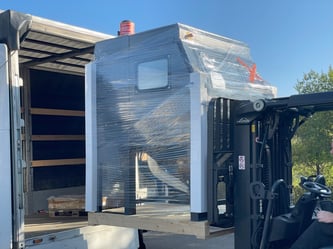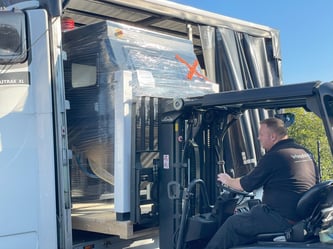 The PostPro DP is CE & ISO 9001:2015 certified, allowing us to maintain our high standards. Additional features of the new machine include:
Advanced Precision: The machine's innovative design guarantees precise and consistent results, reducing variability and ensuring uniformity across all post-processed parts.

Enhanced Efficiency: With increased processing speed and minimal downtime, the new machine will expedite project timelines, leading to improved client satisfaction.

Consistency: Parts used in this machine will maintain the same consistency when it comes to depowdering & post-processing.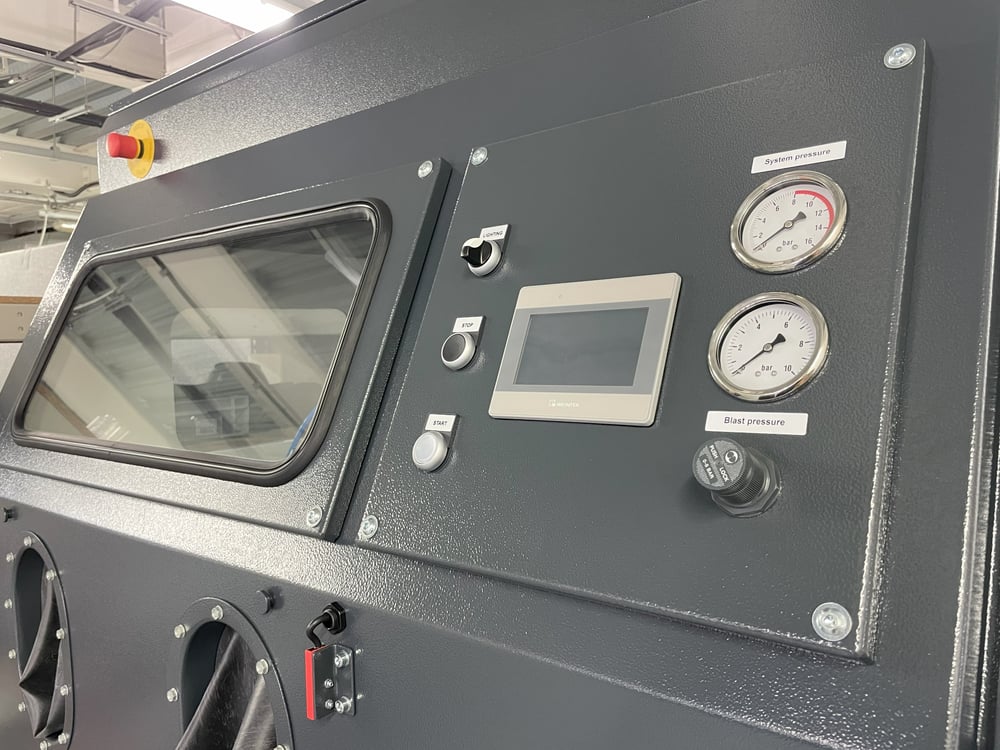 "We are thrilled to announce the addition of this new shot blasting machine to our workshop lineup, a great investment demonstrating AME-3D's commitment to providing nothing but excellence to its customers," our Managing Director, Rich Proctor says, "This technology will empower us to continue setting benchmarks for quality & efficiency."
This strategic acquisition marks another milestone in our exciting growth, as we head towards further acquisition of the latest industry-leading tools and upscaling our services. By investing in this new technology, we solidify our place as a leading rapid prototyping, 3D printing & low volume manufacturer.