Meet our team
AME-3D is a 3D printing and prototyping provider that's part of the AME Group.
With over 20 years of experience, AME-3D is a market leader in 3D printing, engineered prototypes and rapid prototyping, low volume production, and direct manufacture.
We are a creative and energetic group
Locally known as a 3D printing service in Sheffield, the AME-3D team service the whole of the UK and specialise in:
3D printing technologies

Casting techniques

Form, fit and function prototypes

Engineering prototypes

Space and aesthetic models

Low volume production

including

end product production

Direct manufacture with on demand part production
The AME-3D product development team have a wealth and depth of experience, which has enabled the company to work with a variety of well-known brands like Hornby, Vax and Jaguar Landrover.
And they've also supported specialist companies like marine device manufacturer, Blueprint Subsea, and nurse call system producer, Arquella, to name just a few.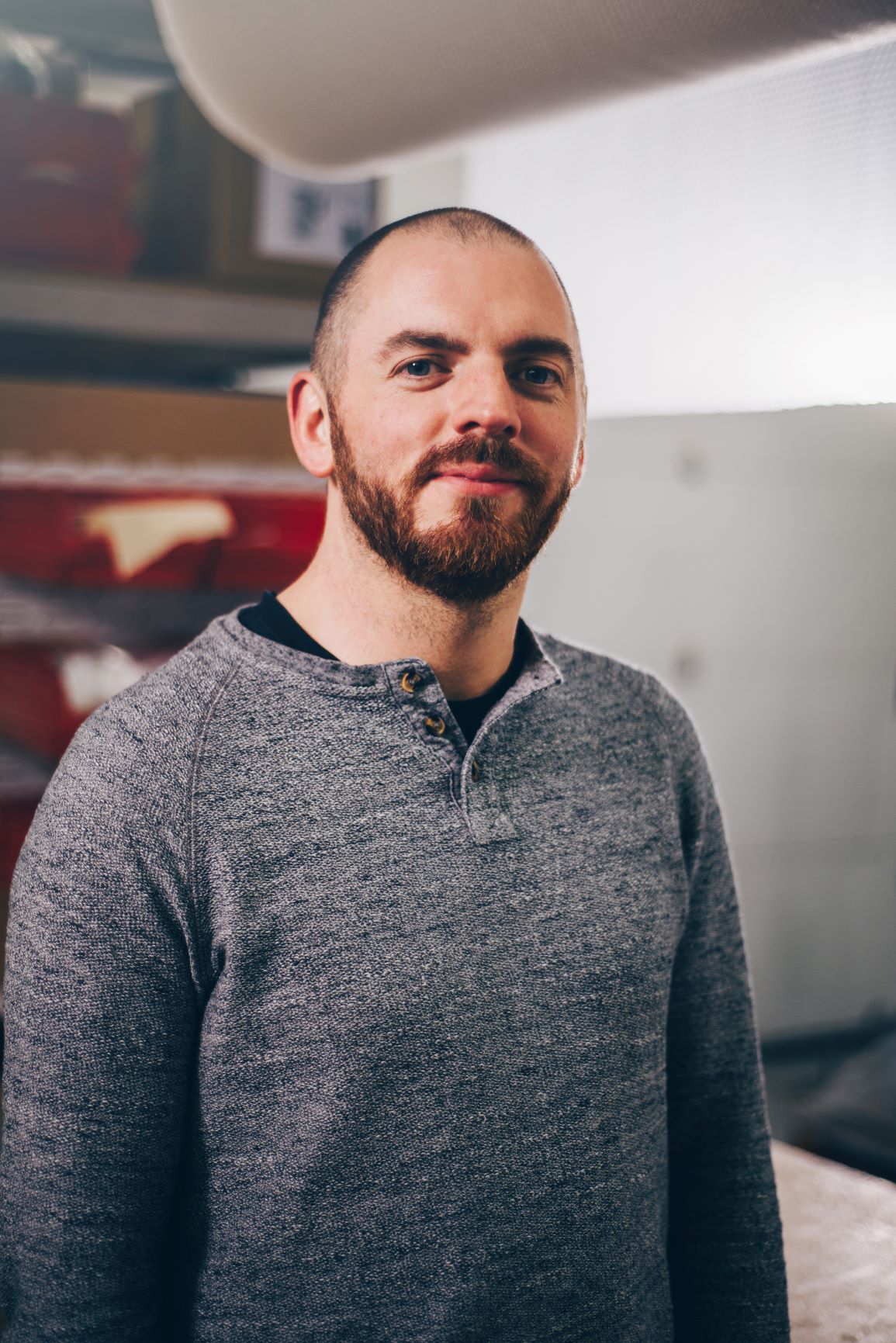 Rich Proctor
Managing Director
Rich is the newest member of the AME-3D management team.
With over eight years of strategic planning experience, a background in engineering and design, he is keen to push AME's boundaries.
Tim Wragg
Sales Manager
Tim has been the face of AME-3D since 2000. A good listener who has made great connections with brands and businesses across the UK.
He's your go-to for projects, quotes and tips on how your company can benefit from rapid prototyping.
Lee Taylor
Production Manager
Lee joined AME-3D back in 1999 and is the team's 3D printing and silicone moulding guru.
He leads the talented production team with extensive insight and good humour.
Where to find AME-3D
AME-3D is part of the AME Group and can be found at Momentum House in the industrial heart of Dinnington near Sheffield.
Momentum House, Church Ln, Dinnington, Sheffield S25 2RG
At AME-3D, we believe in building long-term relationships with our clients based on trust.
Our approach is personable, straightforward and professional.

If you need a material,

that's outside of

the

typical resin

stock

ed

, we'll source it for you.

If you need a product or part-run urgently, we'll set-up an express build for you.

And if you need

to tailor either casting or 3D printing to your project, our team is on-hand to talk you through it.
Use our handy online form to ask us specific questions, or get in touch to discuss a future project.