Niche Manufacturers
The UK is home to highly specialist and niche manufacturers that range across different industries.
They are innovative and have an agile approach to business in common. These manufacturers are often the first of their industry or the market leaders of their niche.
That's why we wanted to highlight how manufacturers across all industries creating niche market products can benefit from 3D printing casting techniques and low volume production.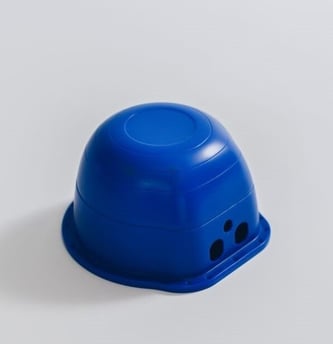 Easy access to rapid prototyping and the opportunity to test across different materials during the concept stage is one of the key reasons niche manufacturers turn to AME-3D for support.
Lean start-up manufacturers especially benefit from the low volume production services. This enables them to bring their niche products to market by saving on overheads as the end product is handled by AME-3D on an ad-hoc basis. This reduces warehouse need and gets the product to the customer faster.
Blueprint Subsea
Blueprint Subsea manufacture products for the offshore, subsea and commercial diving industries.
The company has worked as a niche manufacturing partner with AME-3D for several years and use our low volume production services for the Starfish sidescan sonars and other products.
These are vacuum cast and professionally finished by AME-3D and are ready to be sent straight to the customer.
The Artemis PRO diver sonar and navigation system was brought to market using AME-3D's rapid prototyping techniques.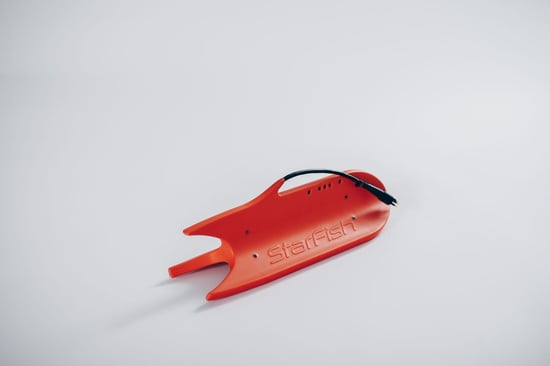 " We benefit from their expertise in creating a professional looking product which can be made in low volumes and turned around quickly for delivery to our clients."
James Barratt, Director of Blueprint Subsea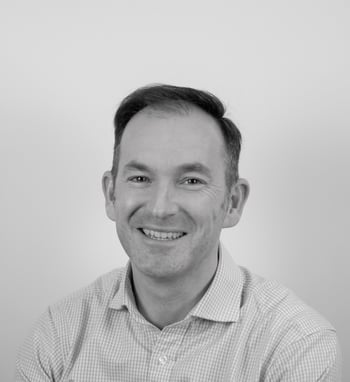 Interested in partnering with us?
Speak to our team for a tailored quote, or discover our full range of product finishes.