Hobby and Toy Ware
Providing detail, accuracy and quality to this thriving market
The UK's hobby and toy ware market is the biggest in Europe and the fourth largest in the world.
This industry includes a wide variety of sectors including specialist model makers and interactive tech including toys that teach children to code. Precision and accuracy are crucial for this market.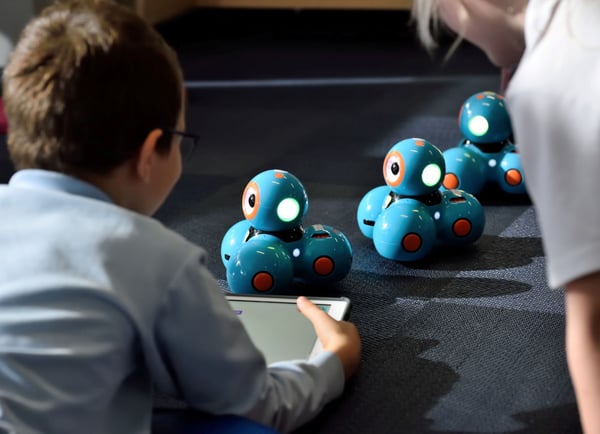 SLA high resolution 3D printing lends itself well to several products of hobby and toy ware brands. The accuracy of this technique ensures that brands continue to deliver on the attention to detail that they're known for.
Hornby
Hornby Railways has been delighting UK hobbyists with highly accurate and realistic train models since 1901. 3D printing has opened new opportunities for Hornby.
AME-3D supports Hornby to delight their customers with highly detailed train models thanks to SLA High Resolution 3D printing.
We've worked alongside Hornby for 20 years and are very proud to be part of the brand's heritage and journey.
Kano Computing
"Anyone can make" is Kano's company motto, and thanks to the make-your-own-technology anyone truly can create.
Combining fun with learning is often a tough challenge for toy brands, but Kano have nailed this with the invention of the world's first make your own computer for kids. It was voted the second most innovative consumer electronics company worldwide by Fast Company (just missing out on the top spot held by Apple).
AME-3D supports Kano Computing with their 3D printing needs for product prototyping and we're excited to see what's next for this highly innovative company.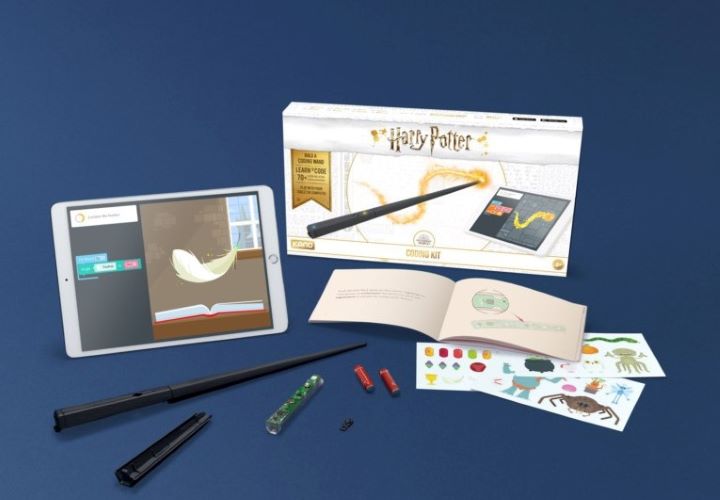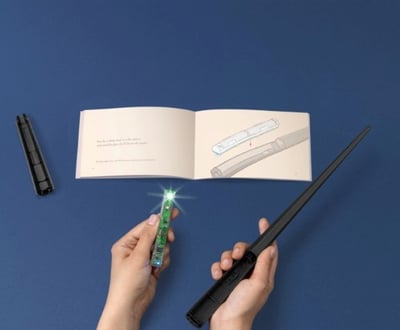 Interested in partnering with us?
Speak to our team for a tailored quote, or explore our capabilities and processes.