Healthcare and Medical Industry
Rapid prototyping is the future of fast and accurate healthcare and medical devices.
The UK is home to the third largest medical device market in Europe, and the trends suggest that it will grow substantially from here on out.
It is the flexibility, versatility and repeatability, which both 3D printing and casting techniques offer, that attracts healthcare and medical device designers to rapid prototyping.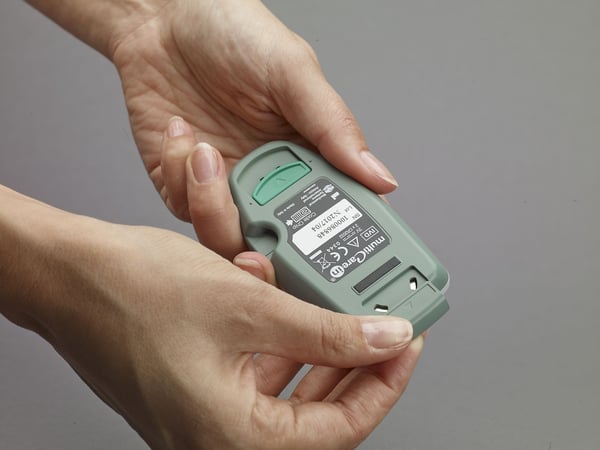 Arquella
Healthcare technology innovator, Arquella , is bringing its revolutionary care home technology to market.
The company utilised the 3D printing techniques of AME-3D to test, develop and create the hardware for their innovative nurse call system.
A combination of SLA and SLS printing techniques created the first physical prototype of the product.
Now AME-3D supports Arquella with the low volume production of the call system and accessories.
Since its first prototype was presented to UK nursing homes, there have been:
Over 100 units installed, with further agreements for many more
Bluetooth and non-location pendants launched to accompany call system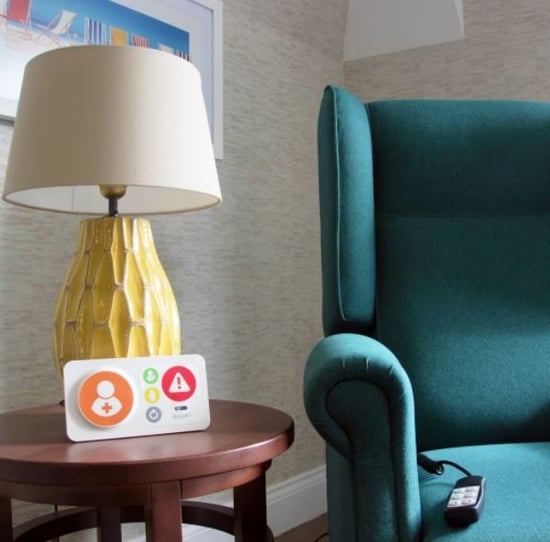 " Thanks to AME-3D's rapid prototyping services, our team could swiftly and efficiently bring the nurse call system AIDA Assist to market.
We benefit from AME-3D's know-how and experience in 3D printing and casting techniques. The team is very accommodating, and we plan to work with them for future product launches. "
Paul Howell, CEO of Arquella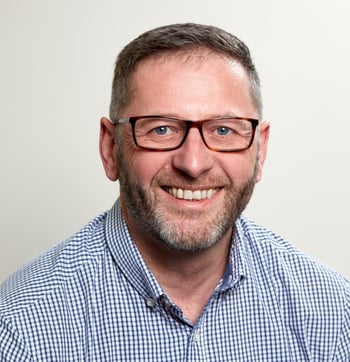 Interested in creating a medical device?
Speak to our team for a tailored quote, or explore our product post processing options.