DIY and Hardware
Endless possibilities to create new tools and hardware
The UK's DIY and home improvement market has always held a strong position. It's only second to the grocery market and that was before a boost in sales due to people spending more time at home.
Demand for more DIY solutions and more tools to make home improvement easier are in demand and are expected to stay in demand for years to come.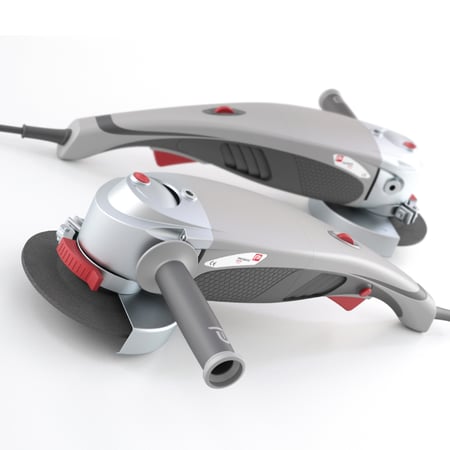 3D printing has contributed to this since the rapid prototyping and vacuum casting techniques have shortened the time it takes to develop new products.
These processes have also reduced overall tooling costs and made new product development highly cost-effective.
LG Harris No Loss Paintbrush
LG Harris is one of Europe's largest and best-known paintbrush and decorating tool manufacturers.
Design consultancy, biild, used AME-3D's vacuum casting and low volume production facilities to test the design of a new paintbrush's form and ergonomics.
The No Loss Paintbrush design sketches were quickly produced as aesthetic models ready for consumer testing.
AME-3D produced:
Early physical prototypes to mitigate design risks

Low volume vacuum cast models for

consumer research
LG Harris have been using AME-3D's industrial prototyping and production services since 2006 as part of their new product development process.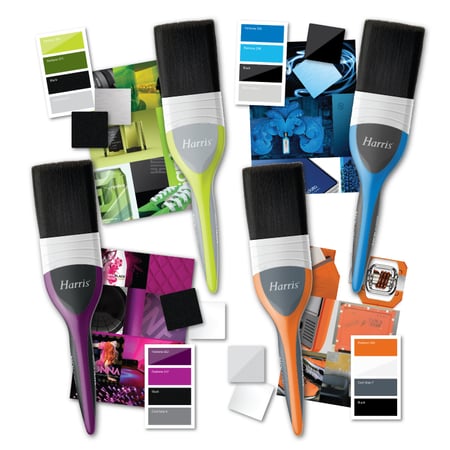 Interested in partnering with us?
Speak to our team for a tailored quote, or explore available materials.