Automotive Additive Manufacturing
Helping the UK's automotive industry streamline operations with Additive Manufacturing & Low Volume Production
More and more automotive designers are using Additive Manufacturing (AM) & Low Volume Production (LVP) to build parts and prototypes faster.
The on-demand nature of AM lends itself well to the automotive industry and with it you can streamline not only prototyping but part production and even assembly.
Applications
AM technologies like Stereolithography (SLA) and Selective Laser Sintering (SLS) can be used across several stages of development. Here is an overview of where AM and LVP technologies can be applied by automotive companies.
Concept and styling models
Use SLA to create one-off, high-finish prototypes .
SLA technology accurately mimics the form and aesthetics of dashboards, grilles, wingmirrors, headlights and more.
Create concept and styling models and show your team the features of your latest design in context.
Easily and affordably build high-quality, representative parts.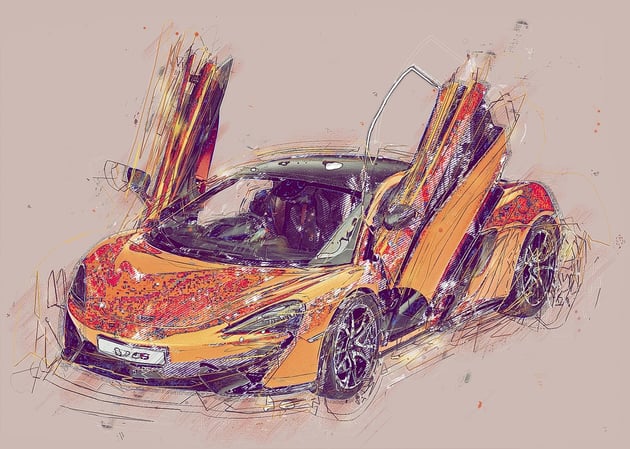 Engineering services
The robust nylon used in SLS technologies is well-suited for functional testing, while overmoulding can be used to create form and fit parts. Use these technologies and our team's engineering experience to build verification prototypes and experimental prototypes.
Easily validate the mechanical features of your design.
Iterate designs to refine parts and optimise their functions / functionality.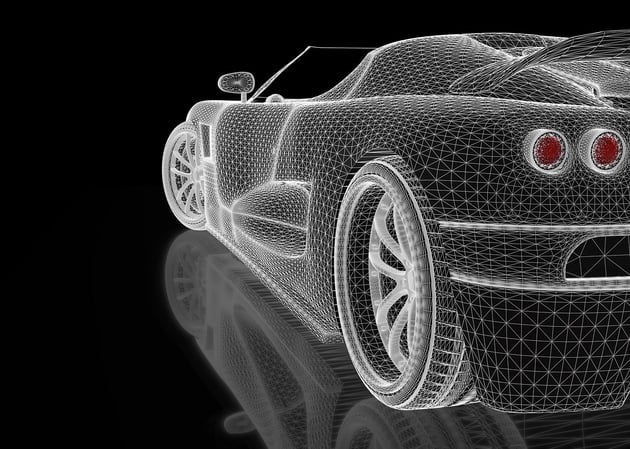 Manufacturing process aids
Use AM technologies to build customised manufacturing aids. Easily repeat your order and only build what you need, when you need it.
Fully customised tools.
Build jigs, fixtures and handheld tools; like gap & flush measurement tools.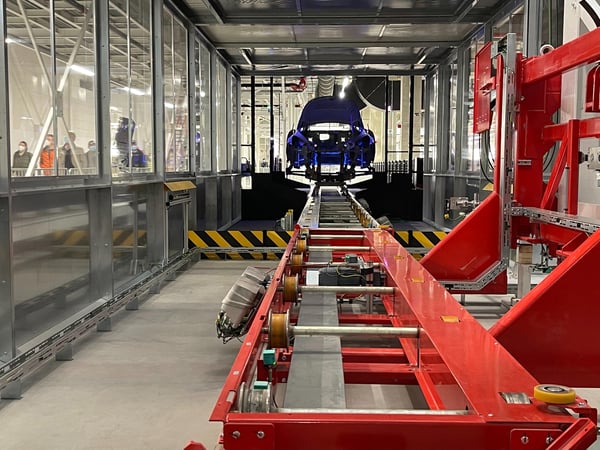 Automotive Part Production
AM & LVP processes offer you a quick turnaround of end-use parts. Using these technologies for part production is a fantastic alternative to tooling on preproduction vehicles and enables you to easily develop:
Dash components like vents.
Handles, buttons, caps and levers.
Brackets and mounts.
Seat backs.
In addition, AM part production is a comparatively low investment manufacturing solution that can improve the speed that you can develop at.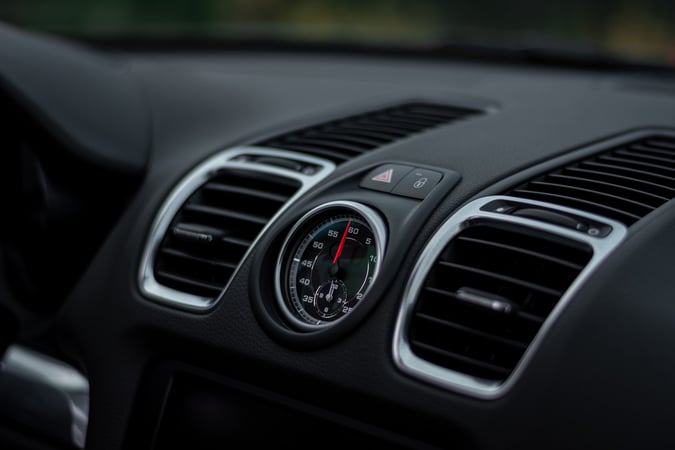 Validate
AM & LVP processes enable you to validate your design throughout the different stages of development. This in turn speeds up development. It's also a confidence boost to you, since you've been able to affordably validate your design every step of the way.
Create visually stunning, representative parts .
Easily engineer and test functional parts.
Streamline assembly with appropriate and bespoke manufacturing process aids.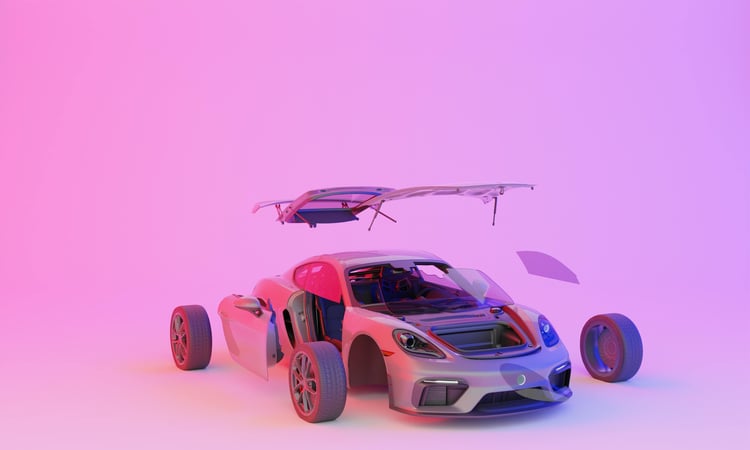 Ready to use additive in your automotive design & part production?
Build what you need, when you need it and how you need it with AME-3D.
With over 25 years' worth of experience and a speciality in finishes we can help you face the current and future challenges of your industry.
Let's discuss how additive can help you