Aiding Mobile Power to provide affordable energy solutions in Africa through effective MJF & SLS 3D printing services.
Mobile Power are transforming energy and transport through innovative and low-cost energy solutions, enabling a net zero future for all.
Their solar-powered MOPO Hubs are operating across Sub-Saharan Africa, providing energy for homes, businesses and electric transport. Their Battery solutions are used across 7 African nations, giving people access to reliable electricity for the first time, displacing C02 and replacing replacing petrol generators. A great application to leverage 3D printing at early R&D stages.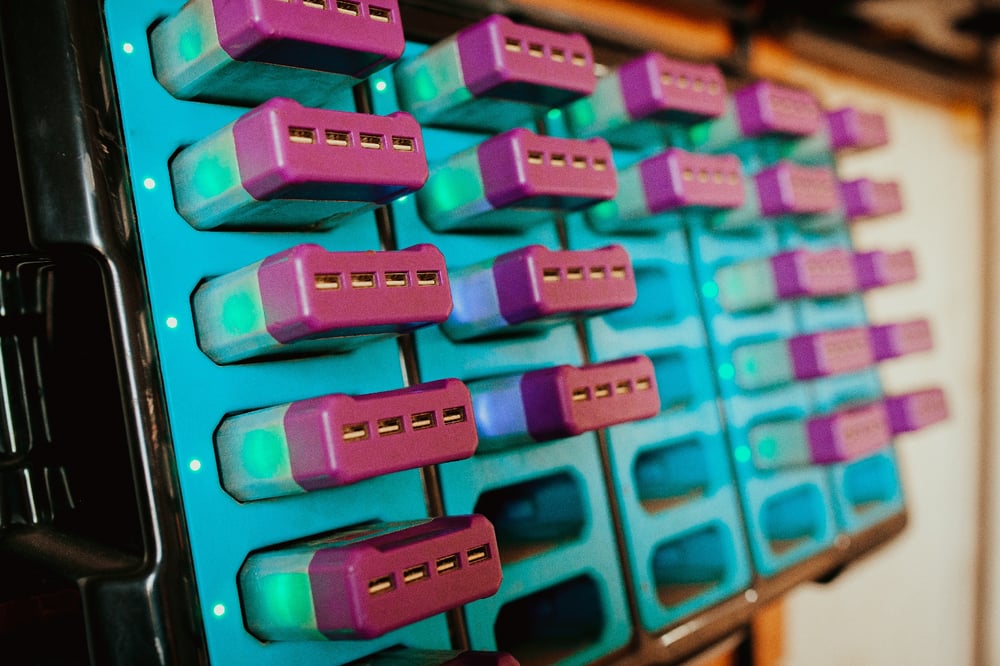 Our 3D printing services were used by Mobile Power to produce prototypes to carry out fit & function testing of their batteries MOPO50 and MOPOMax. Parts of the batteries were 3D printed using SLS & MJF, providing our customer with a cost-effective & accurate solution to testing their designs, validating them and pushing them to production as quickly as possible.
Fit & Function Rapid Prototypes
Fit prototypes allow you to test:
Assembly tolerances of a part.

Examine snap-fits, interlocking parts and make sure they fit together flush.

Ensure holes align properly.
Functional prototypes allow you to build & assess:
Snap-fits

Locking mechanisms

Flexible lugs

Placing or sizing of ports
Prototypes are essential for validating designs whilst products are still in the development stage. They are an excellent solution for many businesses when using 3D printing due to the speed, quality and costs associated. Our customer utilised our solutions on many occasions to validate & test their designs.
With our workshop being based in Sheffield, we are in a prime position to provide flexible 3D printing prototyping services to many manufacturing businesses that are in the early stages of their product development.
Test your early-stage product development today, submit your CAD files here.