Posts by
Lee Taylor
Lee is the team's 3D printing and silicone moulding guru. He leads the talented production team with extensive insight and good humour.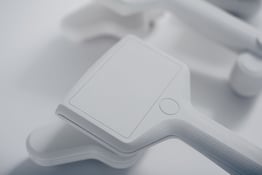 Sep 24, 2021 11:05:22 AM
Every additive manufacturing material has its own strengths and weaknesses.
To make life...
Read more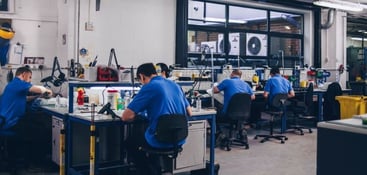 Jul 20, 2021 5:03:26 PM
Working at the 3D Printing and Low Volume Production Powerhouse needs some specialist skills....
Read more